Brand Retargeting (Taylor)
Feel better about where you bank.
Join a local credit union with roots in your community!
We believe everyone deserves to grow into their dreams.
At Everwise, we put people first, and treat everyone as though they matter, because to us, they do! Join a credit union that is committed to community, that is committed to you. Feel confident knowing you have a strong financial partner in your corner helping you roll with the punches through out life.
Technology at your convenience
Our online banking and mobile app keep you connected to your funds anytime, anywhere. Enjoy the same technology as the big banks but with friendly personal service.
Make transfers
Monitor transactions
Pay bills
Deposit checks
Track your Debit Rebate
Manage cards and more in a snap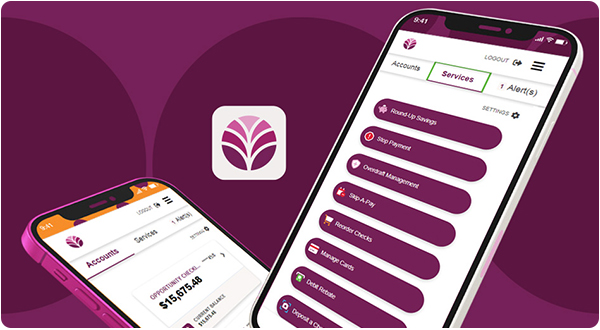 What other members are saying.
Everwise is always welcoming and efficient. Whether in person, drive-through, or on the phone, the service is great
- Jo c.
Love the personal attention and help that I get! The staff is always willing to help which is wonderful! Thanks Everwise!"
- Kelly B.
I appreciate the high level of service I've come to expect. Keep it up, and thank you for providing me and all other members with your high standards."
- Tracy D.
Local branches, nationwide access
Here or there, we're closer than you think. You have access nationwide with our CO-OP shared branches including access to more than 30,000 ATMs.
24/7 mobile and online banking
50+ local locations with 700+ no-fee ATMs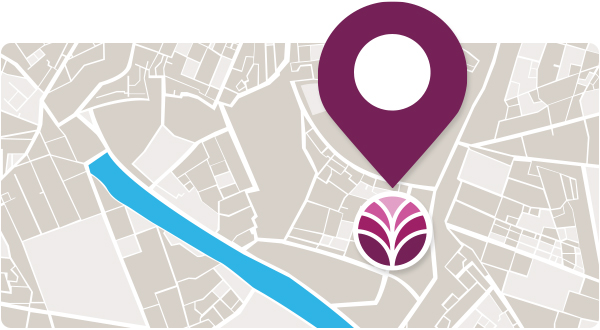 Geared towards your success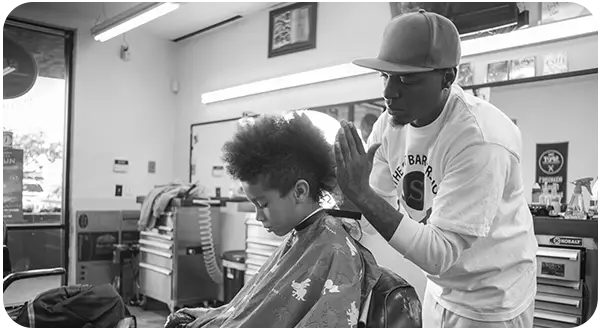 Realize your financial confidence.