Elevate Suite
Ready to overcome financial challenges? The Elevate Suite can help!
Past financial challenges don't have to hold you back. It's time to Elevate your finances!
It's difficult, and often impossible, to get a loan or credit card with a decent rate if you don't have a good checking and credit history. But with Elevate, you'll get the financial tools you need at competitive rates while you start building a positive history.
Everyday convenience
A special checking account and credit card provide flexibility you need.
Smart financing
Use our personal loan and auto loan to help you make larger purchases.
Beyond the basics
Meet with financial specialists and access financial education so you can create money management strategies.
Looking for a quick summary of everything Everwise's Elevate Suite solutions can do you for you?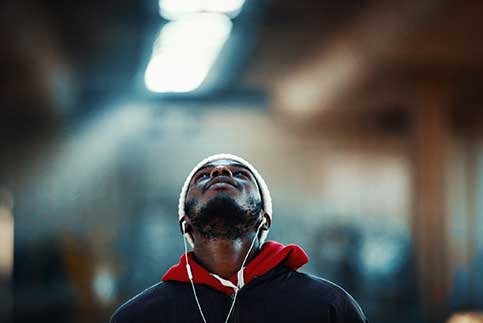 Opportunity Checking
A solid checking account is a good starting point. Create a track record of responsible money management with this account to improve your financial standing.
Set up identity theft alerts and access a nationwide no-fee ATM network
$8 monthly fee with eStatements
After 12 months, you may be eligible to transition to a traditional checking account with a lower account fee and additional benefits1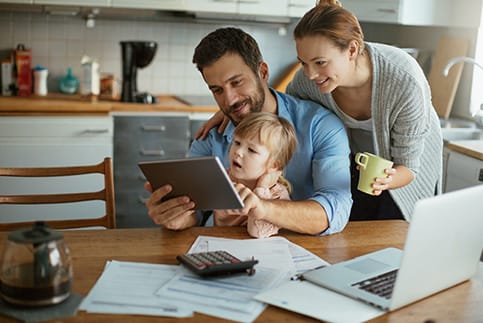 Accelerate Secured Credit Card
Borrow against the amount you have in your Everwise Savings account at a competitive rate, all while raising your credit score with on-time monthly payments.2 It's the ideal solution for strengthening, building or rebuilding your credit score using healthy spending habits.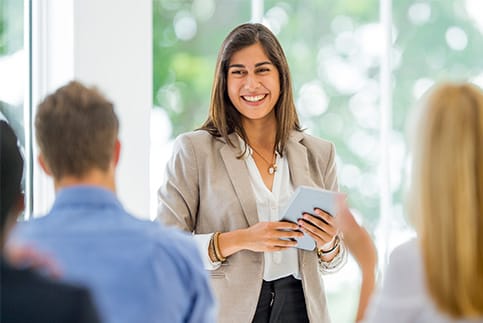 Lift Credit Builder Loan
Secure a loan with an affordable monthly payment while you improve your credit score with on-time payments and grow your savings simultaneously.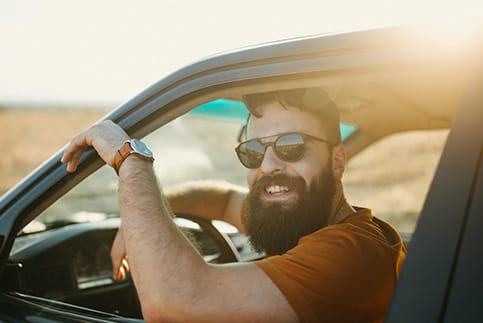 Auto Lending
Reliable transportation is often a key part of improving your overall finances because you're available for work. Look into our financing options for your car, truck, SUV or van so you don't have to pay high rates from a risky lender.
Certified Financial Specialist
Trusted guidance can go a long way toward helping you improve your financial situation. You can meet confidentially with a financial coach who will talk through challenges you may have with credit, checking account management, debt or budgeting and help you create a strategy for success.
Subject to membership requirements. All Credit Union loan programs, rates, terms, and conditions are subject to credit approval and may change at any time without notice.
1. Opportunity Checking: $10 monthly account fee may be reduced by $2 if your monthly statement is delivered as an eStatement. Services not available: Bill Pay, Courtesy Pay overdraft protection, Mobile Check or ATM Deposits and external transfers. Everwise members receive free use of AllianceOne and CO-OP ATMs within Indiana. A $2.50 foreign transaction fee applies to AllianceOne and CO-OP ATMs outside of the state.
2. Accelerate Secured Credit Card: Accelerate is a fixed rate secured credit card. Pledged matching funds in a share account required.
3. Lift Credit Builder Loan: A fixed rate, secured term loan. Using the loan amount, the money is place in your share account and pledged. As payments are made, the pledged amount is reduced. If your payment is late, on the 26th day, the money in your share account will be used to pay off the loan.