Reach your major milestone.
Whether you're a first-time buyer, longtime owner or somewhere in between, you'll find plenty of solutions when it comes to home loans and paying for them.
Time to Move or Time to Improve?
Deciding whether to remodel or move can be a tough choice. We've got a breakdown of the options and Everwise can help with financing!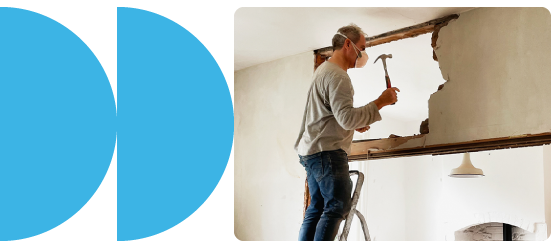 What You Didn't Know About Home Loans
Buying a home will likely be the biggest purchase you ever make. Be sure to find out all there is to know about mortgages and their interest rates before applying for a home loan.
Buying a Home
Learn the process, resources, and strategies to help you buy a home while sticking to a budget.