Start planning today for a brighter tomorrow.
An enjoyable retirement, however you define one, takes the type of hard work that defines your career. Put together a savings plan and tap into these resources to execute it.
Planning for Retirement
Explore retirement savings options to help you set aside money for your future financial security.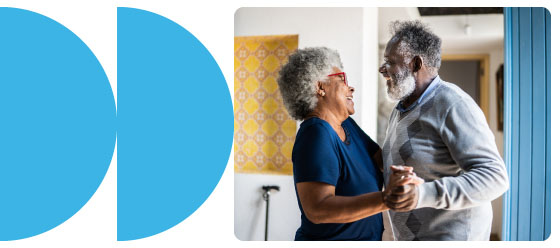 Forecast Your Retirement Income
Calculate how your annual savings will have an impact on your eventual monthly retirement income.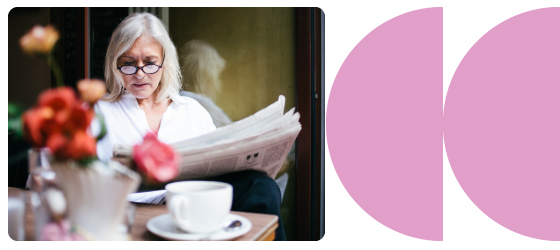 Discover Investment Solutions for Retirement
Learn more about how to prepare to make the most of your golden years.