Get a handle on your debt and make a plan to pay it off.
Managing debt is key to keeping your finances healthy. Here's where you can find solutions to reduce your interest rate and pay off your debt quicker.
Debt Management
Climbing out of debt takes having a plan. Learn how to use your budget to pay off your debt.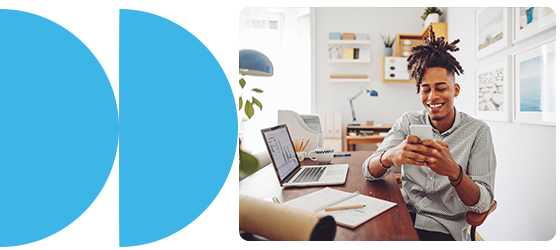 Does Good Debt Exist?
While most people have a healthy fear of going into debt, there are "good" types of debt that will increase your wealth in the long run.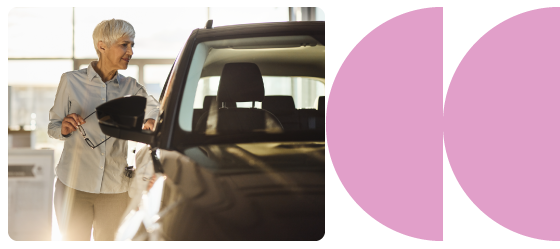 Personal Debt Consolidation
Will consolidating your debt save you money? Use our helpful calculator to determine whether consolidation is a good option for you.