Access tools to take your company to the next level.
You're looking for a competitive edge and resources to help you expand. Tap into valuable insight and value-packed products to get where you want to go.
Managing a Growing Team
Learn more about how you can onboard the right talent and retain your best employees.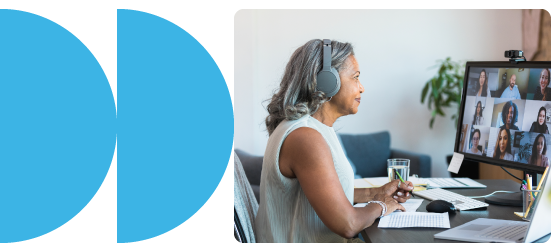 Obtaining Financing and Funding For Your Small Business
Learn how to find the right financing and funding sources for your small business.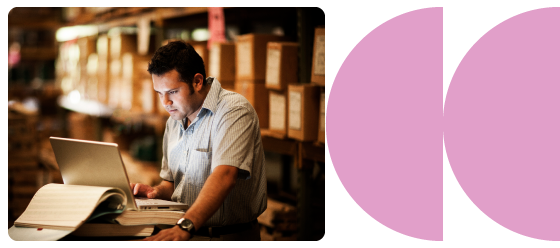 Ways to Grow a Business
Building a company is no easy task. Here are some tips to consider if you wish to see your enterprise flourish.