Take control of your finances.
Find more efficient ways to manage your money every day. Choose a checking account that fits your lifestyle. See how to create a budget, and stick to it. Take the first step here.
Healthy Financial Habits
Learn more about how you can develop the healthy financial habits needed for financial well-being.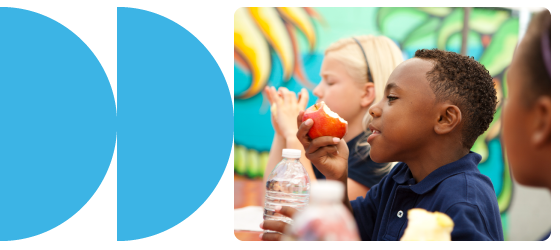 Choose a Vacation Destination for Less
Is it long past time for a vacation but you still need to watch your budget? We've got some great ideas to help you get that dream vacation without putting yourself in the poorhouse!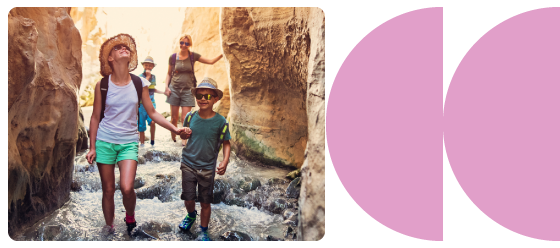 Money and Mental Health
Financial stress can affect your physical, emotional and mental health. We've got tips to help you handle it!